Workshop on Entrepreneurship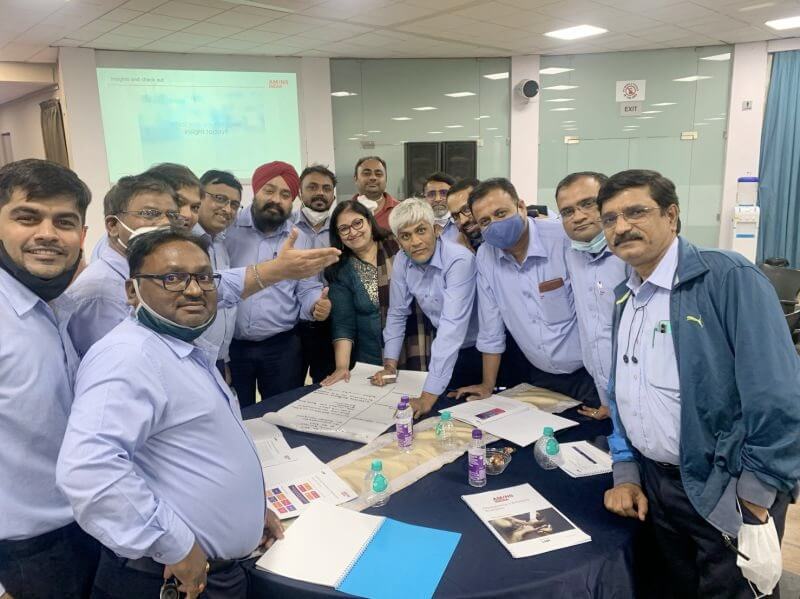 POSH Sensitization Workshop for employees
Career Management for PG Students
Leading with Emotional Intelligence
Compassionate Listening Circles
IDP for Achieving Higher Performance
Discover Your Life's Purpose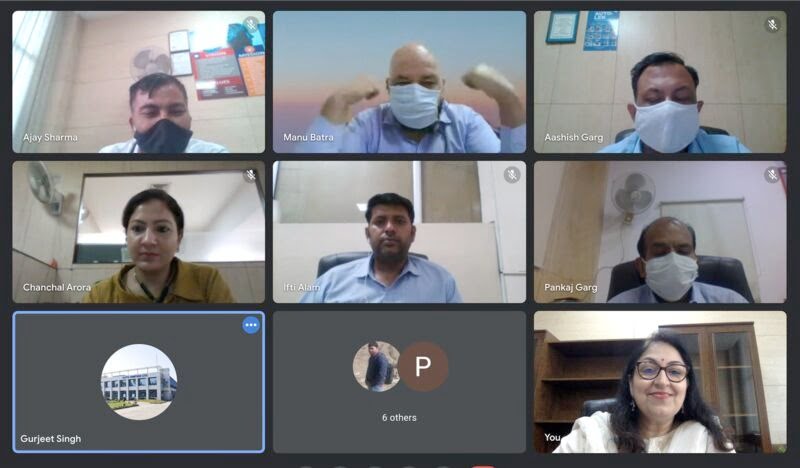 9 Box for Performance Management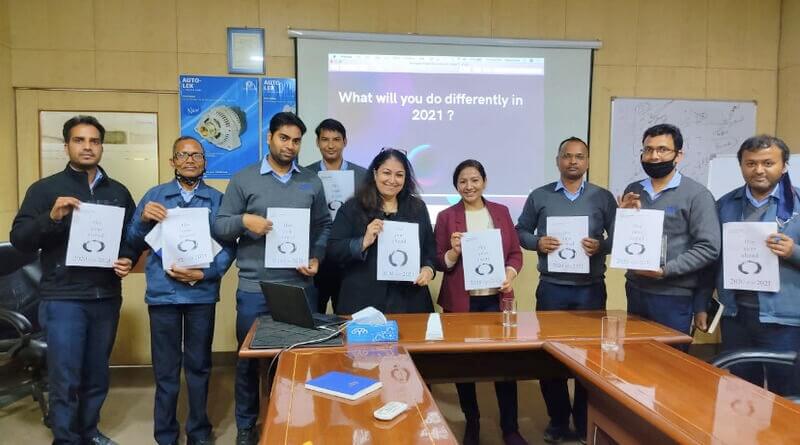 The WorkLife Plan Workshop
Timeless Strategies for Time Management
Spirit of Entrepreneurship
The Game of Entrepreneurship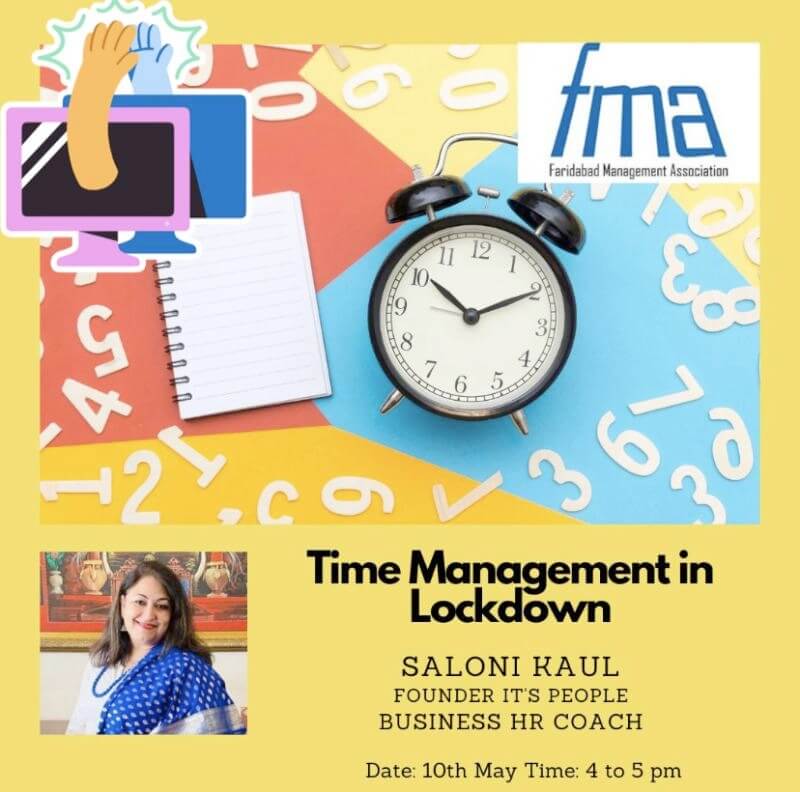 Time Management - Work From Home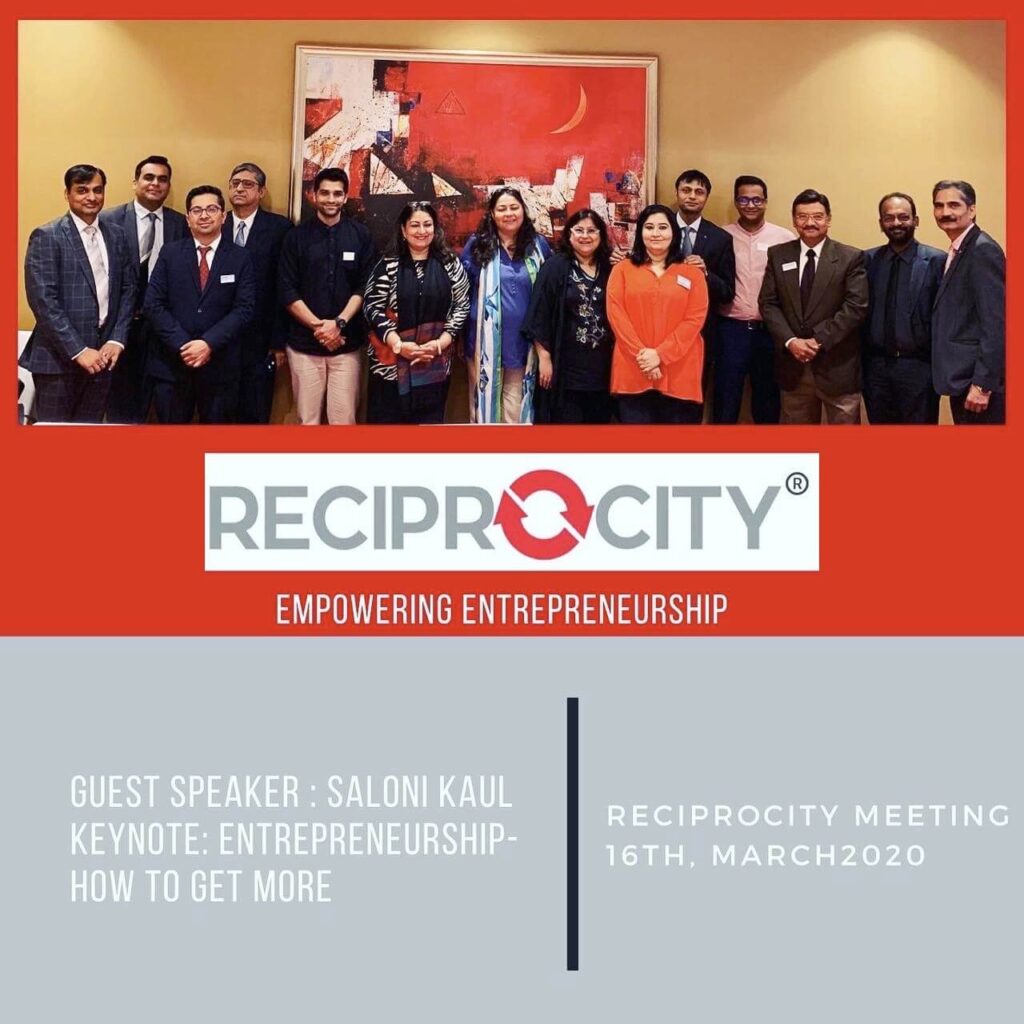 Empowering Entrepreneurship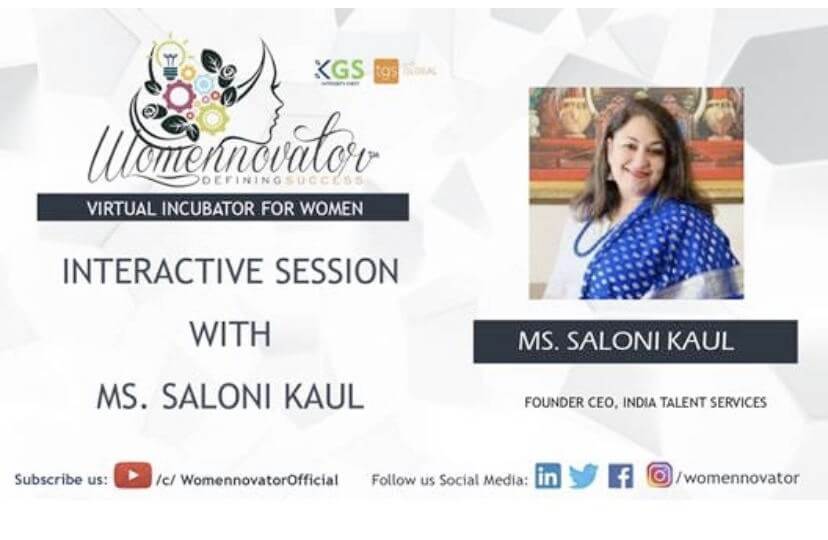 Work From Home Best Practices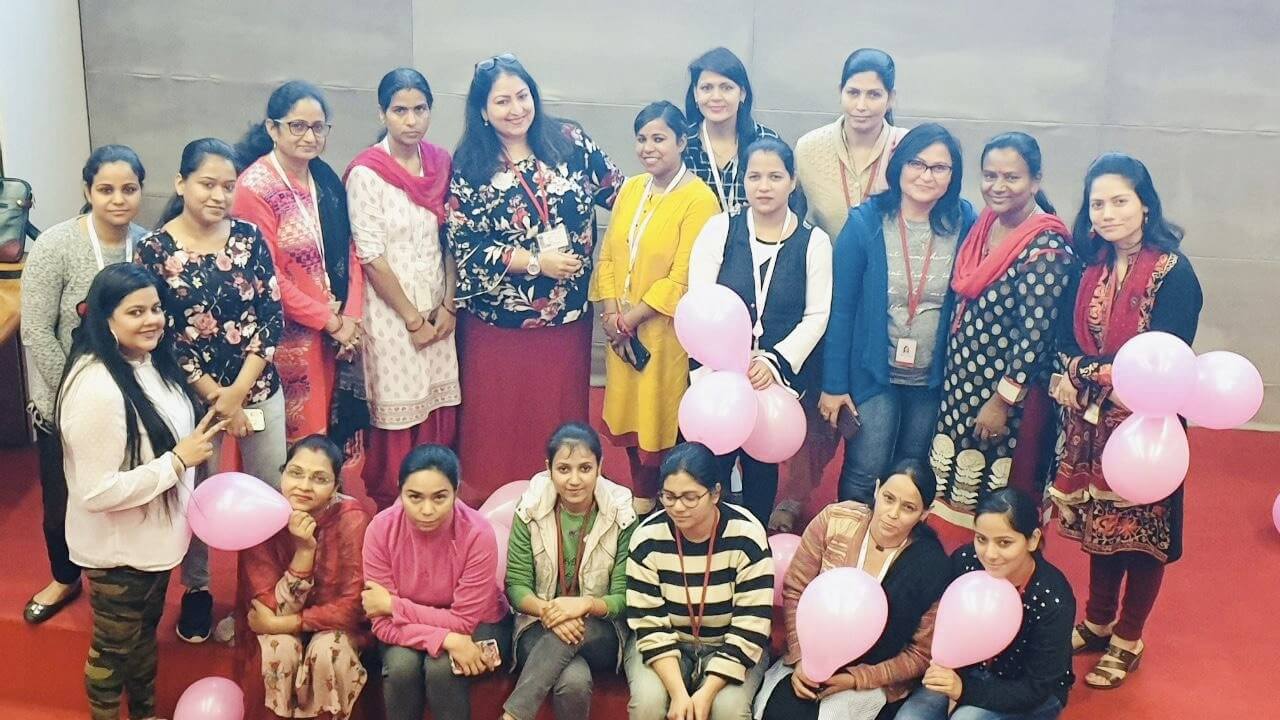 Financial Prudence for Women
Entrepreneurship for Students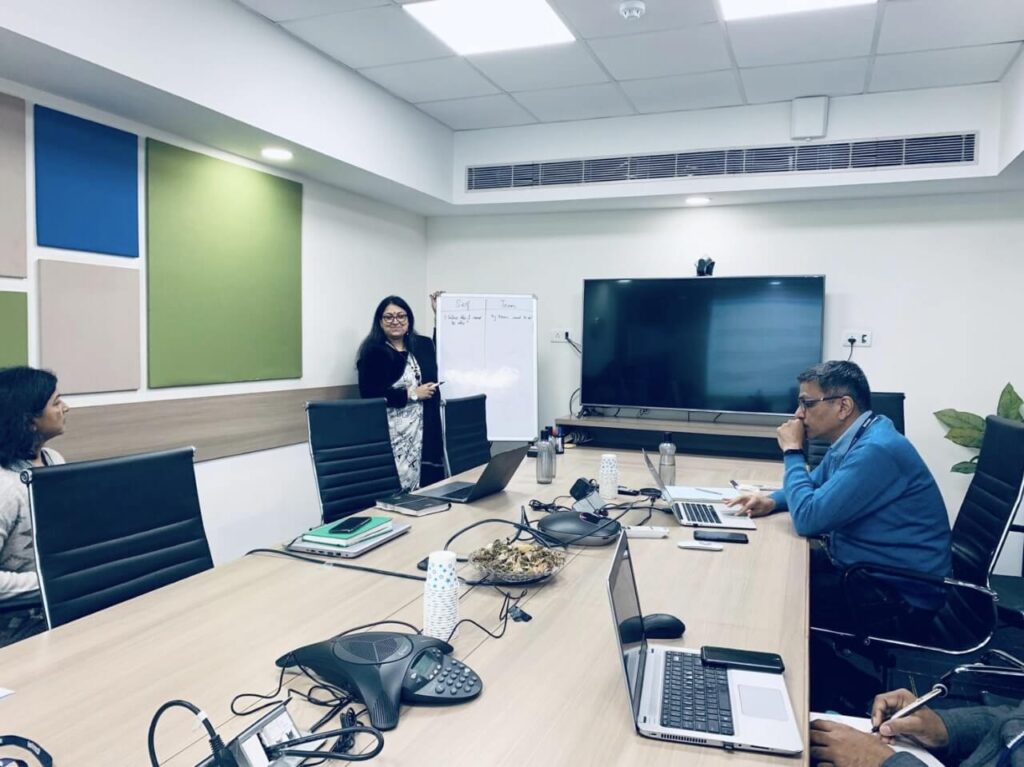 Business HR Strategy Workshop
JC Bose University Seminar on Productivity, Cost & Quality challenges in MSMEs
Employee Value Proposition Workshop
Empowerment through Entrepreneurship
Communicating Effectively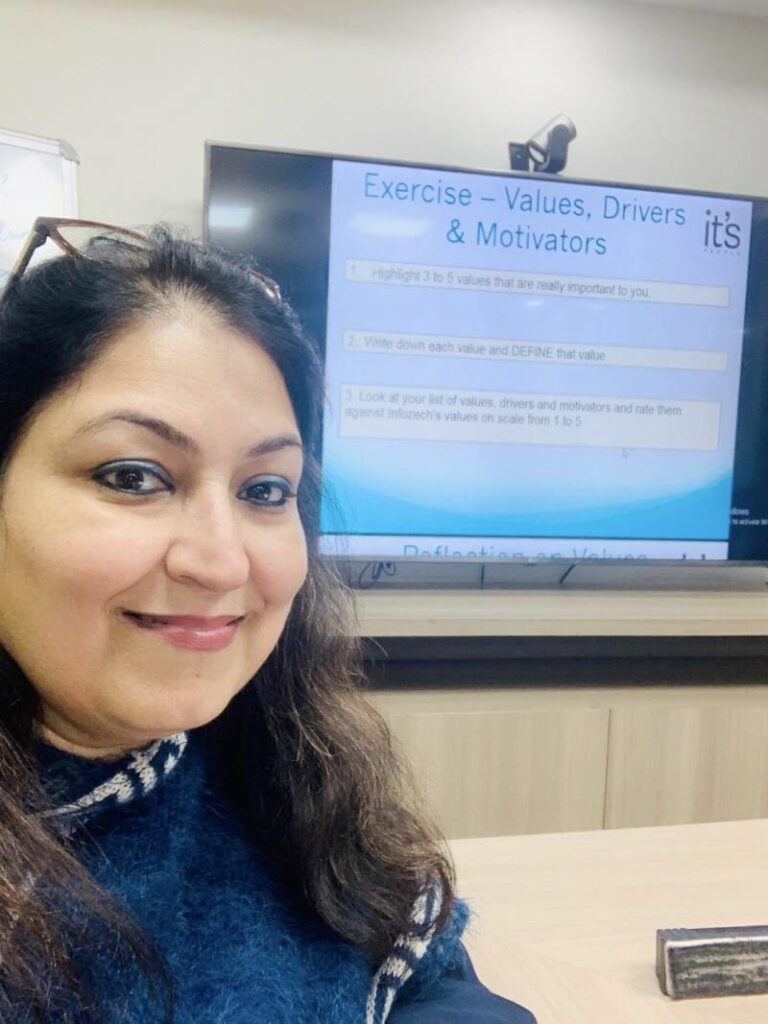 Values for Life and Work!
IDP for Professional Growth and Development
HR Challenges & Opportunities
Communication & Collaboration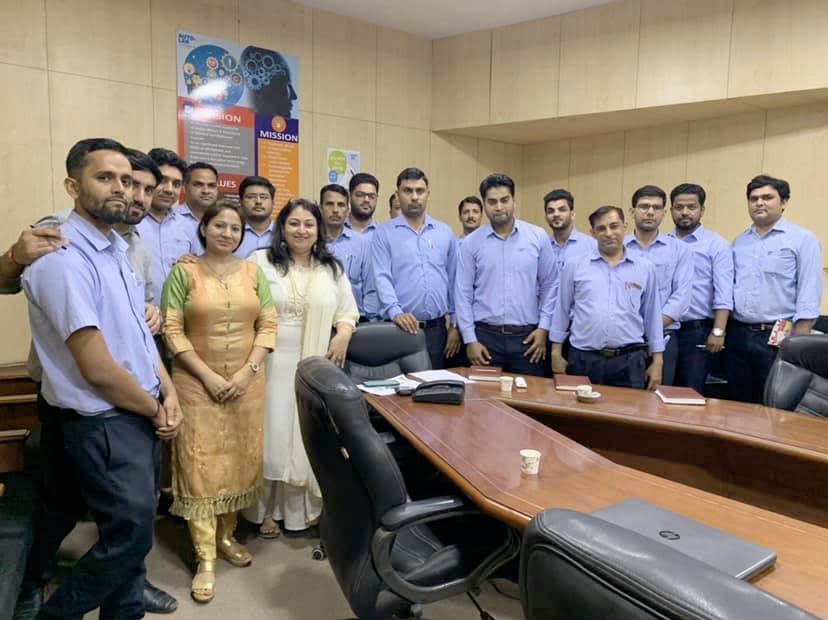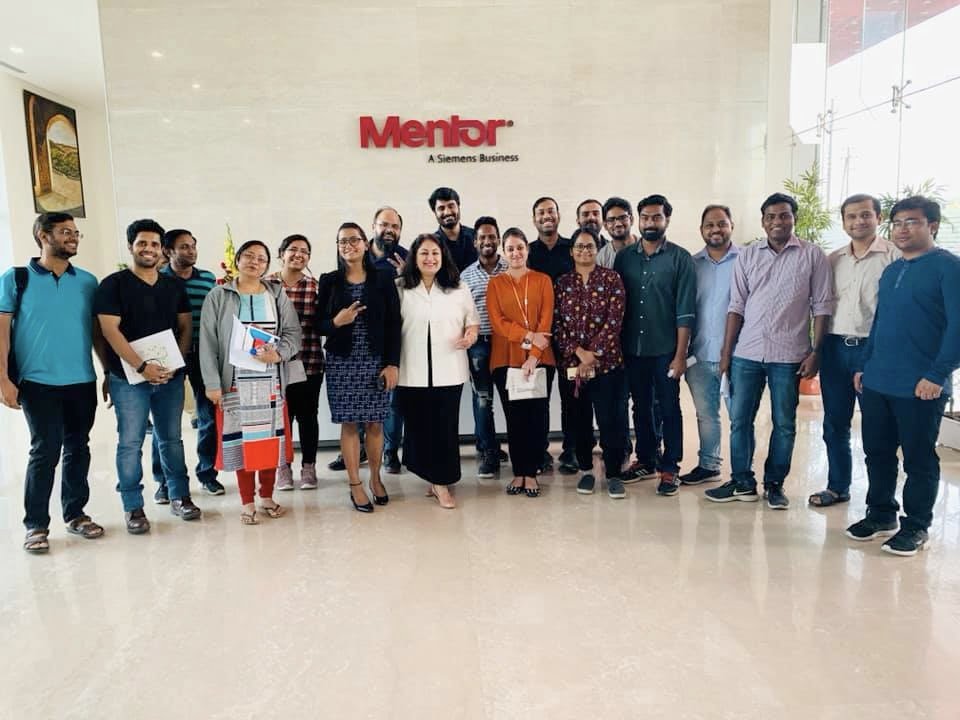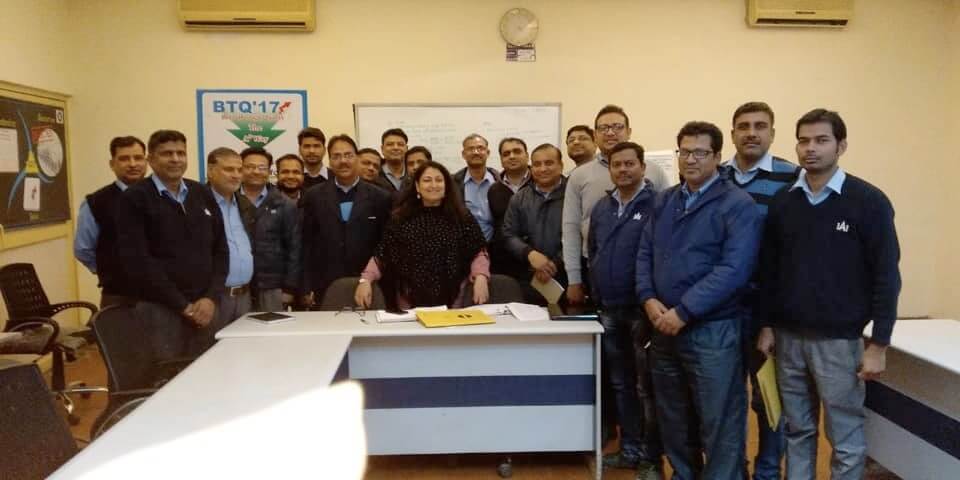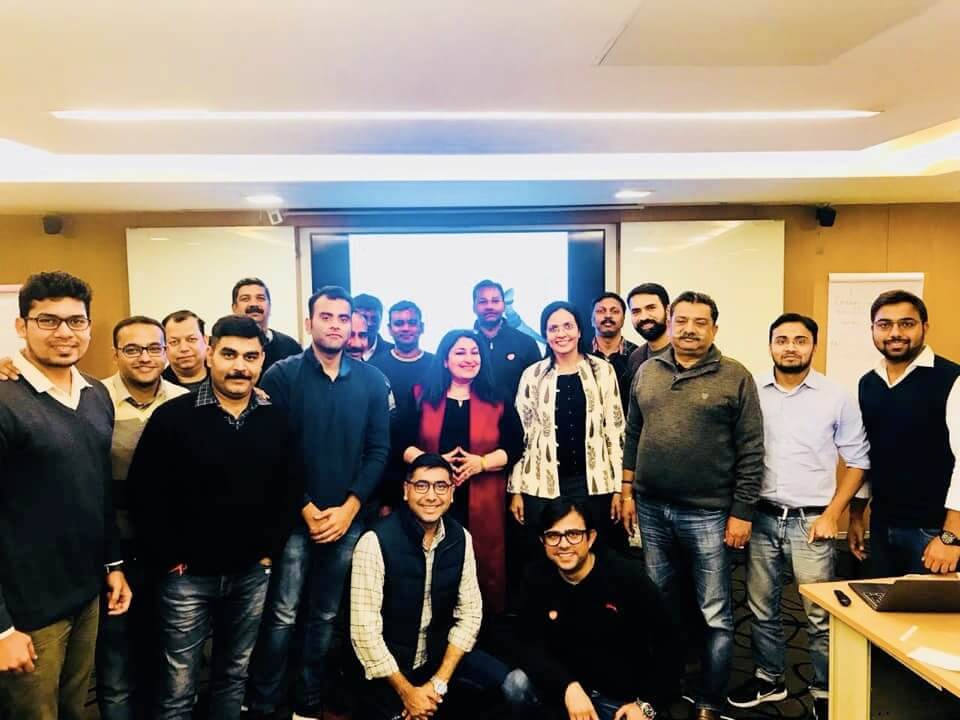 Executive Presence Workshop
Results Leadership Program
You're worried your current culture may be having an adverse impact on business.



Learn how you can build an empowered, results-driven team. Address blind spots to enhance your leadership ability.