WE ARE SO EXCITED TO SEE YOU PARTICIPATING AT THE SHEmantra FEST 2022!
Are You Looking For Help to Create Your Pitch Deck but Don't Know Where to Start?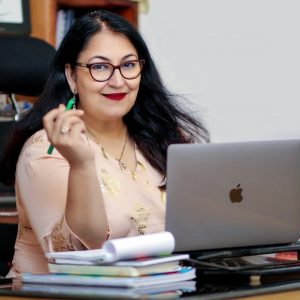 My name is Saloni Kaul and as an Entrepreneur's Coach on Business, Leadership, People and Culture, I am always innovating and super excited to bring new value-added services that helps my clients see their challenges taken care of!
And this month it's all about Pitch Deck!
A recent conversation with a fellow entrepreneur sparked this off.
I'm going to share with you a checklist that will get you thinking and capturing the information and data required to get a Basic Pitch Deck in place.
Fill in the details to get access to the checklist